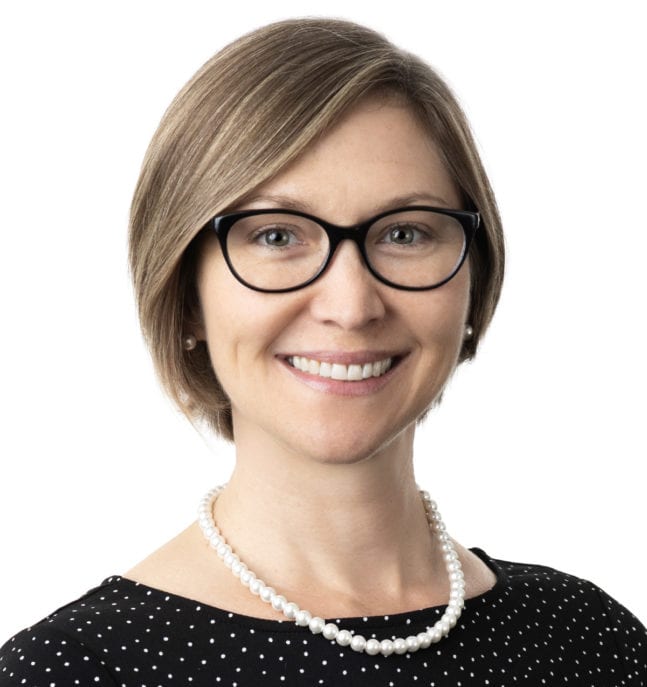 Heather Moore
Administrative Assistant
Heather Moore is the Administrative Assistant, Professional Practice and Operations at the Center for Audit Quality. In this role since 2019, her duties include supporting the Professional Practice and Operations teams.
Before joining the CAQ, Moore served in various administrative positions domestically and overseas with OneDigital, the Federal Aviation Administration, and the Department of State. Prior to her administrative roles, Moore worked in Information Technology at the Lincoln Park Zoo, Takeda Pharmaceuticals, and Accenture in Chicago.
Moore holds a BS in decision sciences from Miami University in Oxford, Ohio.