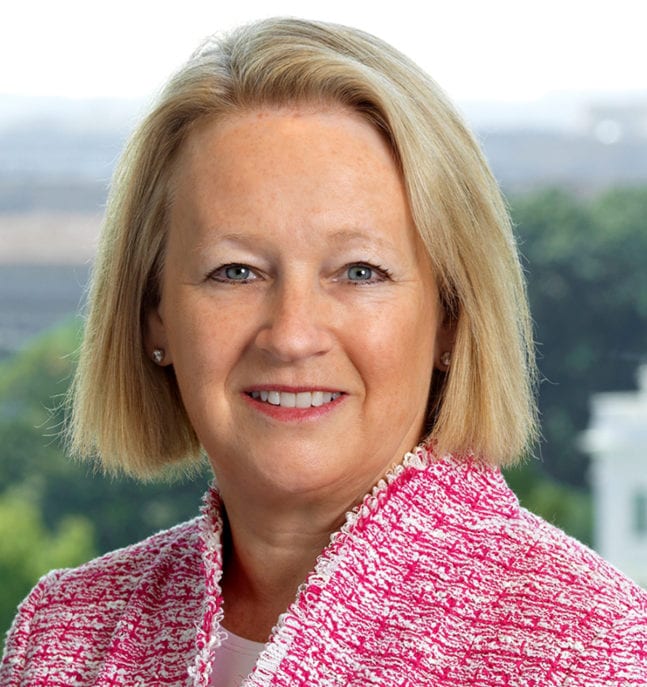 Mary Schapiro
Vice Chair for Global Public Policy and Special Advisor to the Founder and Chairman, Bloomberg L.P.
Mary Schapiro is Bloomberg's Vice Chair for Global Public Policy and Special Advisor to the Founder and Chairman. Ms. Schapiro, who has had a distinguished career as a financial services regulator under four U.S. presidents from both political parties, oversees Bloomberg's public policy and regulatory priorities globally.
Ms. Schapiro's service as the 29th SEC chairman culminated decades of regulatory leadership. She was the first woman to serve as SEC chairman, and the only person to have served as chairman of both the SEC and the Commodity Futures Trading Commission. During her four years as chairman, Ms. Schapiro presided over one of the busiest rulemaking agendas in the SEC's history, during which the agency also executed a comprehensive restructuring program to improve protections for investors and pursued aggressive enforcement of the federal securities laws.
Before becoming SEC chairman, Ms. Schapiro served as chief executive officer of the Financial Industry Regulatory Authority, the largest nongovernmental regulator of securities firms. Earlier, she was chairman of the CFTC from 1994 to 1996, a commissioner of the SEC from 1988 to 1994, and general counsel of the Futures Industry Association. Currently, she serves as vice chair of Promontory Financial Group's advisory board.
Ms. Schapiro is a member of the boards of directors of CVS Health and Morgan Stanley. In addition, she serves as a member of the Center for Audit Quality's governing board, a trustee of Franklin & Marshall College, and a member of the Washington-based Humane Rescue Alliance's board. She is vice chairman of the Sustainability Accounting Standards Board. . She is also a member of the Council on Foreign Relations.
Ms. Schapiro holds a B.A. from Franklin & Marshall College and a J.D. from George Washington University, as well as honorary degrees from Georgetown University's McDonough School of Business, Muhlenberg College, and Drexel University. In 2014, Ms. Schapiro was honored by the NCAA, as part of the 40-year anniversary of Division III intercollegiate sports, and was cited as one of 40 student-athletes who have exemplified "proportion, comprehensive learning, passion, responsibility, sportsmanship and citizenship" throughout their careers.