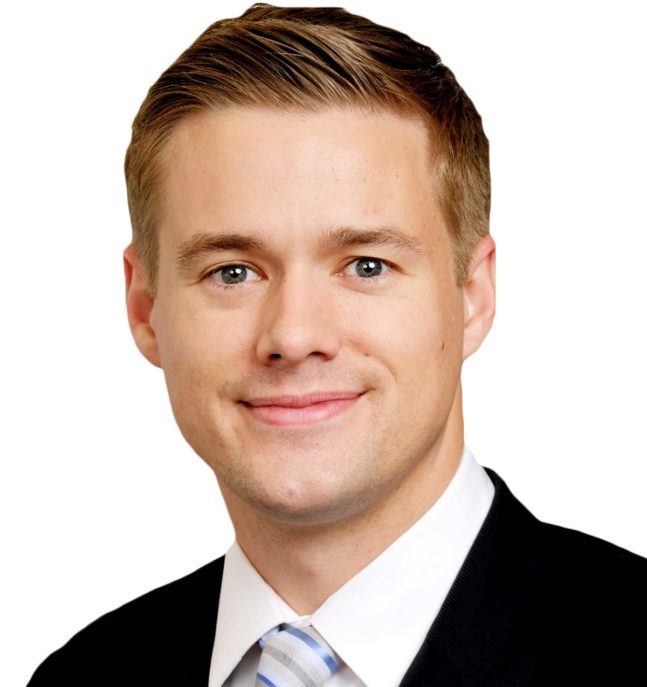 Yuri Zwick, CPA
CAQ Professional Practice Fellow
Yuri Zwick, CPA, is a Professional Practice Fellow at the Center for Audit Quality and an Audit Senior Manager in the Washington DC, office of EY. Zwick helps guide the CAQ's professional practice and public policy activities as part of his 18-month fellowship.
Zwick brings the CAQ over 10 years of experience auditing aerospace & defense, manufacturing and insurance entities, primarily leading integrated financial statement audits of multinational publicly traded companies. His focus is on the planning and execution, of audit engagements as well as the innovation of audit engagements through the use of digital technologies. In addition, Zwick also has spent time on the implementation of new accounting standards, with a focus on Revenue from contracts with customers (ASC 606).
During his career at EY, Zwick has participated in the firm's national instructor program. A holder of a BA in finance and an MS in accounting from Michigan State University, Zwick is licensed as a CPA in Florida, North Carolina and Virginia.