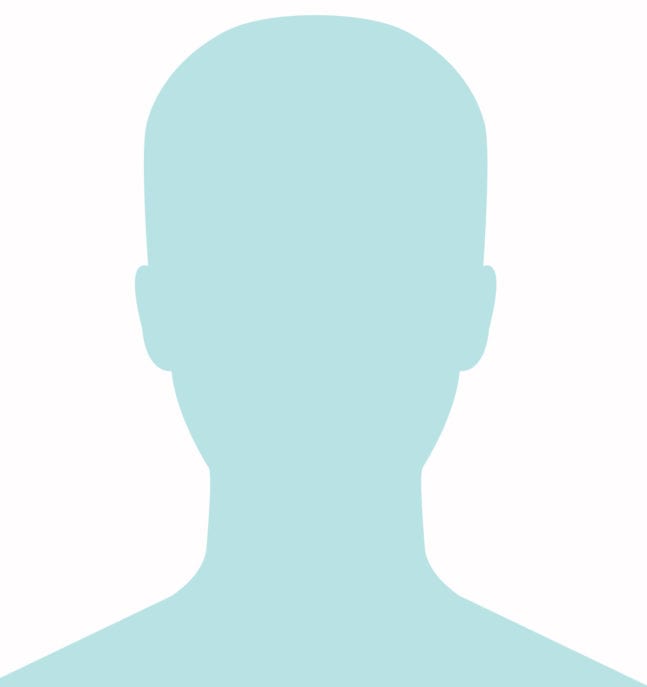 Andy Zulauf, CPA
CAQ Professional Practice Fellow (Interim)
Andrew Zulauf, CPA, is a Professional Practice Fellow at the Center for Audit Quality and an Audit Partner in the McLean, Virginia, office of KPMG. Zulauf helps guide the CAQ's professional practice and public policy activities as part of his fellowship.
Zulauf brings the CAQ 21 years of experience auditing consumer and industrial businesses from manufacturers through distributors, primarily leading integrated financial statement audits of multinational public companies. His audit experience includes SEC filings, carve-out financial statements, and employee benefit plan audits.
During his career at KPMG, Zulauf completed a three-year rotation in KPMG's Audit Quality and Professional Practice (AQPP) Group. As part of his AQPP rotation, Andy spent time working in the Audit, Accounting, Inspections, and Practice Advisory/SEC Groups. In that role, Andy consulted with and advised KPMG professionals on rules, regulations, and policies that guide the delivery of audit services. Andy also completed a three-year secondment in Shanghai, China. A holder of a BS in commerce from the University of Virginia, Zulauf is licensed as a CPA in Virginia and New York.